Do's and Don'ts for Kansas' Country Stampede
If you are stationed at Fort Riley or Fort Leavenworth, you've probably heard of Country Stampede. To ensure that you have a blast and avoid the overwhelming nature of the event, follow these helpful Do's and Don'ts to ensure you have a great time and stay safe! During my first year at Fort Riley, my extremely hillbilly friend — let's face it, we all have that one friend in the Army — convinced me to go to Country Stampede. I had such an awesome time that I've now gone the last six years. Having learned a lot from each attendance, I figured I'd share my knowledge.
Country Stampede is a blast for everyone. Even if country music isn't your thing, you'll have a great weekend hanging out with fun people. If this is your first year going, I recommend over-preparing so you don't have to leave to pick up more supplies. If you are a veteran of Stampede, I'm sure you can agree with most of these tips.
Do's
• Bring a tent! The concert is held in Tuttle Creek State Park, and the best way to spend the weekend is staying out in the campground. Just tent camp; don't bother with a camper. You aren't going to be able to get a spot with power and water, so there isn't a point in getting one.
• Bring a small portable grill. There isn't enough room for you to build a fire without setting someone's tent on fire, so just cook on the grill.
• Bring cash! If you are going to buy anything in the concert area, bring cash with you. The ATMs there charge $6 per transaction.
• Bring a cooler! Keep your cooler in your tent and don't leave it in the open. My first year there I went through a case of beer a day and couldn't figure out why. On the last day I saw people just walking by my cooler grabbing beer. It is a norm there.
• Walk around the campground and be social! You are going to meet some pretty cool people there and you want to get the most out your experience. Even if you don't like country music, the camping is the best part of the weekend.
• If you have a partner, learn to two step before you go. There will be an area in the center where everyone is dancing. Join in! Have fun!
• Plan for the worst. Let's face it, Kansas has some pretty unpredictable weather. Bring stuff like ponchos and extra clothes in case it rains.
• Bring a big group of friends — it makes it so much better.
• Visit the party buses.
• If your goal is to drink, drink up before going into the concert. You can't bring anything into the concert area and beer costs around $6.
Don'ts
• The rules say don't bring glass containers in, so don't be walking around with glass bottles. You will be kicked out.
• Don't drink underage. My first year there, my buddy was 20 years old and was kicked out before the concert even started.
• Don't go alone. You won't have fun and you'll look like a weirdo.
• Don't drink too much. It's lame if you fall asleep early and miss the concerts.
• Don't forget food! You are going to need to eat while you are there, so plan ahead and bring munchies so you don't have to buy a $30 pizza.
• Don't go anywhere alone. I know what you are thinking: "I'm a big kid, I can handle myself." Trust me, you don't want to get separated from your group. Especially if you've been drinking.
• When there is drinking, there are usually fights. Stay out of trouble.
Obviously the biggest priority is for you to stay safe. And while this event can be a blast, it's not for the faint of heart. However, if you follow these tips you're sure to keep coming back for more!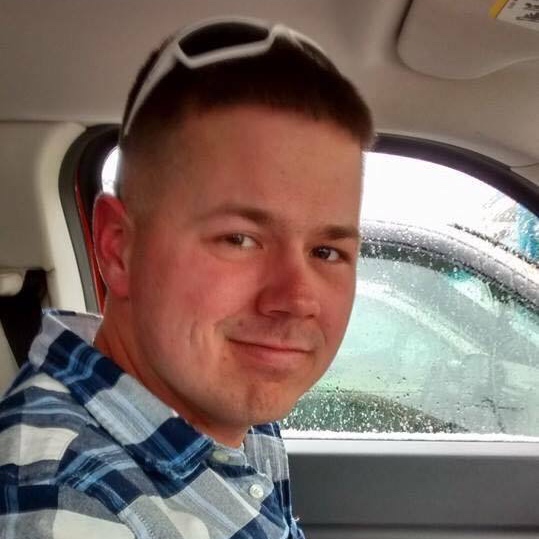 Aaron is a former active duty Army Specialist who left service in 2016. He was stationed at Fort Riley and Fort Sam Houston and felt fortunate with both duty stations because they had a lot to offer. He's a little on the country side and admits that most of his off duty time at these locations was spent finding the right fishing holes or places to go mudding.